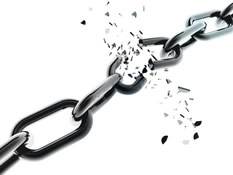 We offer risk management for industrial companies and loss adjusting for equipment, machines, mechanical components and materials. Our clients are insurance companies, insurance brokerages and other risk management companies.
We have experience of adjusting and reporting property and transportation losses for insurance companies world-wide. We find out the principal cause of the damage and ways for recovery. On client's request, we are capable to offer comprehensive risk management and coordination of claim handling.
Our services include risk auditing of companies within manufacturing industry.