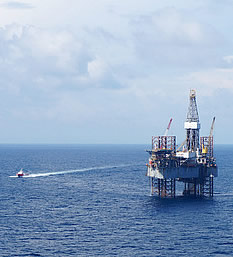 Based on our customer needs we provide consulting of
Material engineering
Mechanics of materials and
Machine design.
We have over twenty years' experience on material testing and failure analyses. We know material characteristics and how to choose materials based on environment and use. Fracture mechanics is our expertise.
We use modern tools for design and stress analyses of mechanical components.
We offer supervision of manufacturing and assembling of mechanical components and facilities world-wide. We have experience on procuring and assembling components for offshore oil-production platforms under harsh environment. We are able to represent our customers and solve technical challenges in exotic and demanding sites.
We offer on-site technical inspections of mechanical components and materials. As an example, company's General Manager, DrTech Markku Nevalainen is qualified by the Finland Chamber of Commerce to act as a Goods Inspector for inspection of metals and corrosion resistance.